Being a tween is 

hard

.
Do you remember?
But what if? What if there was a project that helped your amazing kids see who they are and feel how much they're loved? What if we could capture it before they move on to their next phase as a teen. What if we could show them what's on the inside really shows on the outside and matters more? Imagine the impact that could have.
Their everything is about to change…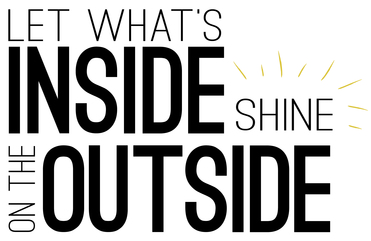 Introducing The Inside Outside Project.
I'm looking for girls and boys between the ages of 9 and 12 to photograph for this project. I will ask the child and their parents to fill out a short questionnaire, then combine the text and photographs to create a single piece of art.
Doing this is important to me, so I am waiving the session fee (a savings of $400). My goal is to create a beautiful story of photos you'll love and that truly shows your daughter or son's spirit and personality! This type of session is perfect to celebrate an upcoming birthday, a school milestone or accomplishment, or a "just because" gift.
To secure your slot, please contact me at tracyandersonphoto@gmail.com.
A deposit is required to hold your slot and will be applied to any print or digital purchase after the shoot.
Completed questionnaires are mandatory as well as signed permission to use images to support this program online and in social media.
Siblings require separate sessions.
An in-person viewing session will take place approximately 2 weeks after your child is photographed.
I want to help show your tween that they are awesome just as they are — right now. See more of my work with Tweens here.